What is IS ?
The IS (Irish Sailing ) is the national governing body for sailing, windsurfing and motorboating in Ireland.
Why Boating?
Boating offers amazing opportunities to experience freedom, excitement, peace , challenge, friendship, adventure and so much more. There is no better way to get away from it all and experience Irelands amazing marine and waterways environment. Anything between windsurfing on the wild Atlantic coasts, gently cruising through reed-beds on the Shannon or enjoying the post race craic in your local club – all you need to do is decide to give it a go.
How to start?
Getting out on the water for the first time has never been easier. The IS offers a comprehensive range of training courses, accredited Training Centres and clubs all of all of which are focused on getting new people out on the water in a safe and friendly environment. The ISA website is the guide to accessing all of these.
W.M.S.A.R – IS Instructors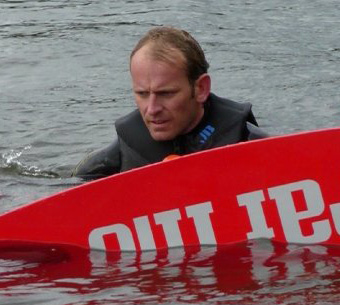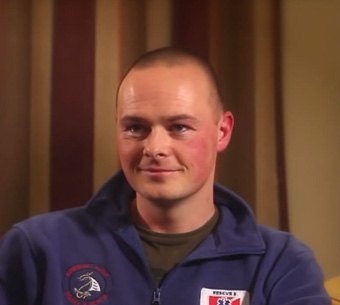 ---
IS National Powerboat Training Scheme
What is Powerboating?
Powerboats, speedboats and RIBs offer a fast, exciting and versatile way of getting into boating. Because of their speed and because they can be easily towed behind a car they are great for trips and exploring both at home and on holiday. Powerboats provide a popular, relatively affordable and exciting way of getting afloat. They are perfects for families wanting to get afloat and explore, picnic, ski or dive.
Why do an IS training course?
An IS training course provides the ideal way to get afloat for the first time, or to build on skills you already have. All courses are run to a syllabus used all over Ireland and will be lead by a trained and qualified ISA Instructor. Each course is carefully designed to provide you with all of the skills and confidence you need to get you out on the water and to get the most out of your boating.
Where to do your IS training course?
IS Training Centres have all gone through a rigorous accreditation process to ensure that they provide high quality training in a safe environment. With Training Centres based in every corner of Ireland there are plenty to choose from for training close to home or while on holiday.
---
The W.M.S.R can offer you the following Training.