Waterford Marine Search and Rescue
Providing a Search and Rescue Service for the people of Waterford City and County since 2010.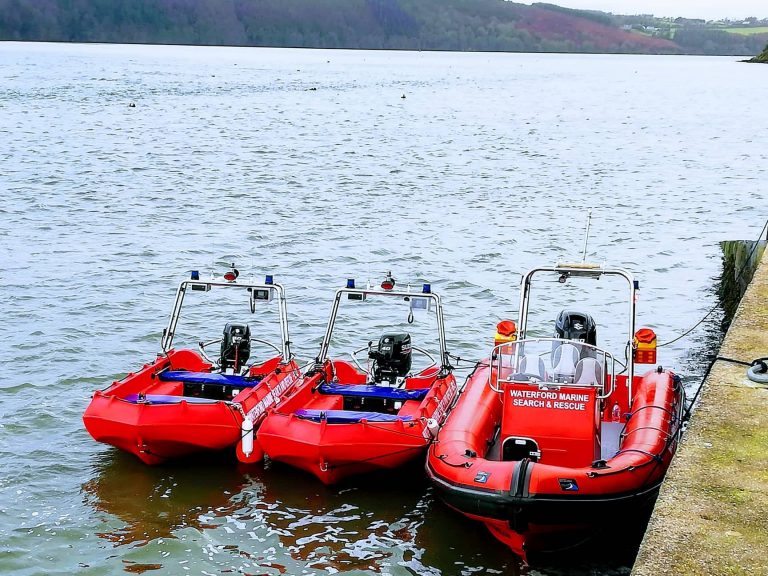 About. The WMSAR is a Registered Charity - No 20076610. Revenue Charity Number - CHY 19507
The W.M.S.A.R. service was set up in January 2010 by Declan and Darryl Barry to provide Waterford city and county with a 24 hour; 365 days-a-year search, rescue and recovery service. Since January 2010 the service has grown to 50 volunteers. We are also part of the Community Rescue Boats of Ireland ( CRBI ). The WMSAR is a IS - Irish Sailing  Power Boat Training Centre.
We have 3 Boats ready to be launched. This includes a 6.5 Meter XS RIB as our primary rescue boat, two 4.35 meter Whally boats for search and recovery. We also have a flood rescue boat and a 3 meter inflatable for small lakes and rivers.
Our Volunteers : Have rescued 32 people alive from the waters of the River Suir. Prevented 124 people from entering the river with the intention of taking their life. Clock up over 1920 hours annually on suicide prevention patrols. Saving 156 lives since 2010.
As with any voluntary organisation, we are completely dependent upon donations and funding to continue this essential service.
You can donate €4 from your mobile phone by texting

WMSAR to 50300

.
Text WMSAR to 50300 to donate €4. Text costs €4. Waterford Marine Search and Rescue will receive a minimum of €3.25. Service Provider: LIKECHARITY. Helpline: 076 6805278.
You can also donate safely on Pay Pal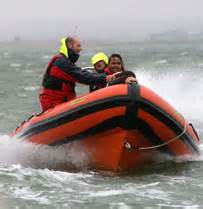 Easy. Get your
ISA

Power Boating Licence with us today

This two-day course provides the skills and background knowledge needed to drive a powerboat and is the basis of the International Certificate of Competence.

It includes close quarters handling, high speed manoeuvres, man overboard recovery and collision regulations.

The driving licence of power boating. This course provides all of the skills and knowledge required by anyone taking charge of a powerboat.

Find out more